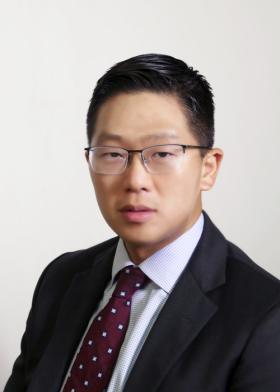 CHIPS Professional Development - Leveraging Everyday Curriculum and Assessment to Drive Programs of Educational Research for Health Professionals
Dr. Yoon Soo Park is Associate Professor at Harvard Medical School and the inaugural Director of Health Professions Education Research at the Massachusetts General Hospital. His research agendas have focused on assessment methods in health professions education, advancing the preparation of learners in clinical reasoning and measurement of competencies through validity studies. Park served as Chair, Research in Medical Education for the Association of American Medical Colleges (AAMC) and was immediate-past Vice President for the American Educational Research Association (AERA). 
Dr. Park discusses how everyday educational activities can be leveraged to design and implement educational research by faculty in health professions. He offers examples from simulation and observational assessments which are commonly used across health professions.