Submitted by Jennifer Luhrs on
Group visibility:
Public - accessible to all site users
Continuing Medical Education
---
The UT Graduate School of Medicine (UTGSM) is a regional medical campus of the UTCOM in Memphis. The UTGSM is based in Knoxville, Tennessee. Within the UTGSM is the office of Continuing Education and Professional Development (CEPD), which is charged with the management of the ACCME accreditation for the Knoxville campus.
Accreditation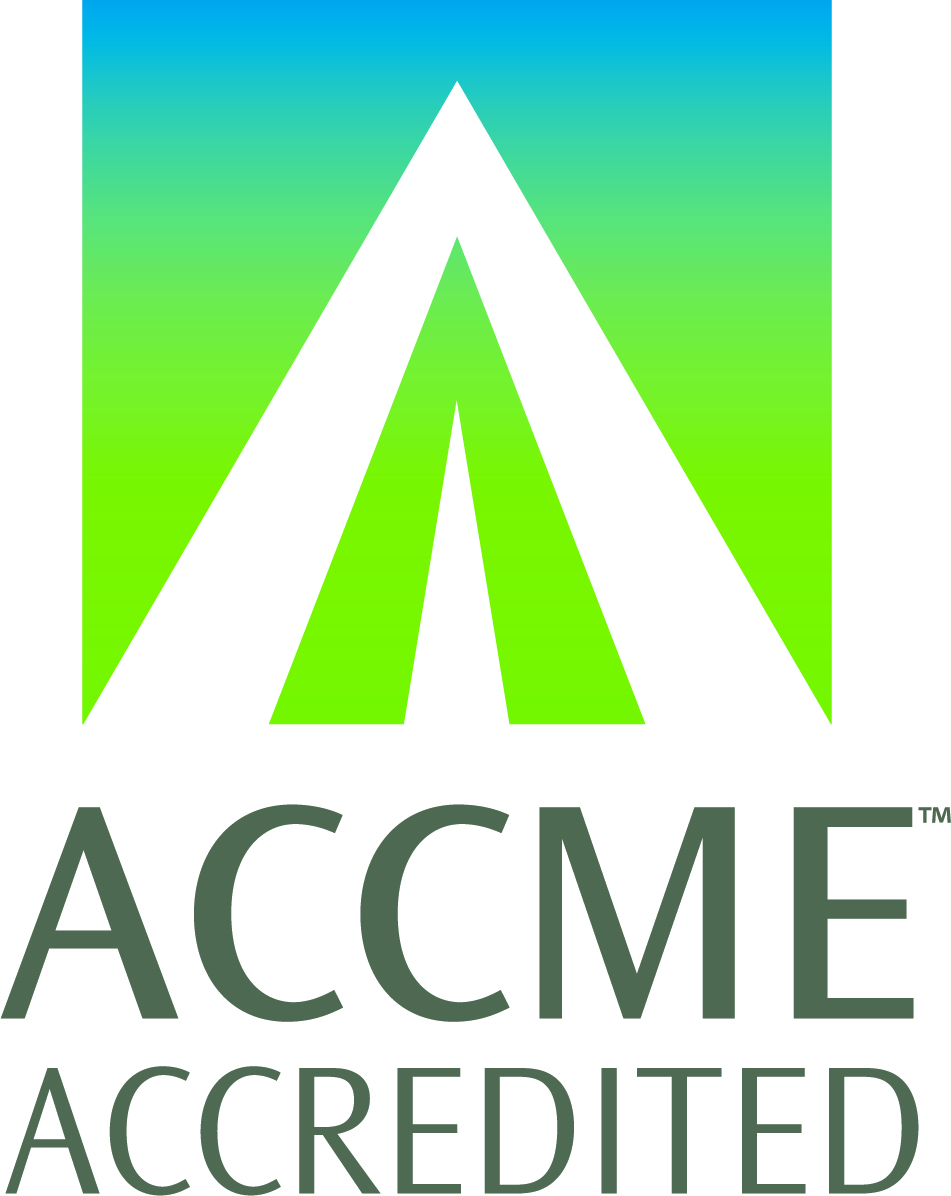 The University of Tennessee College of Medicine (UTCOM) is accredited by the Accreditation Council for Continuing Medical Education (ACCME) to provide continuing Medical Education for physicians.