2nd Annual Medical Education Symposium 2023
September 28, 2023

to

September 29, 2023
Presented by UTHSC Academy of Master Educators
The 2nd Annual Medical Education Symposium will be held over a two-day period on Thursday, September 28, and Friday, September 29, 2023. This annual symposium will promote faculty engagement and development. The objective of this learning activity is to educate faculty from the various colleges at UTHSC on best practices and strategies to teach and train future healthcare professionals. The learning format will consist of guest lectures, two breakout sessions/workshops, and a poster session.
Target Audience
Physicians
Allied Health Professionals
Residents/Fellows
Pharmacists
Nurses
Medical Students
Learning Objectives
Develop the skills necessary to teach in a clinical setting, provide effective feedback to students, incorporate evidence-based teaching strategies, and develop an effective curriculum
Improved coaching and mentoring capabilities, educational scholarship, clinical care, and scholastic contribution to health sciences teaching and instruction
Demonstrate an ability to teach and educate other learners, incorporate digital learning methods to teach healthcare professionals, recognize the importance of diversity in medical education, and obtain knowledge related to addressing implicit bias, stereotype threat, and imposter syndrome. 
Professional Practice Gap
Advances in the science of learning require healthcare educators to develop and practice new teaching skills consistent with the current academic climate. Faculty from the various colleges within the University of Tennessee Health Science Center (UTHSC) require skills and resources to further their professional development. This annual symposium fosters shared knowledge and serves as a benchmark to implement best practices related to social media; technology; diversity, equity and inclusion; and barriers to learning that educators could utilize to enhance their aptitude and ability in the classroom or other clinical setting.   
*** This live activity is approved for up to 7.5 AMA PRA Category 1 CreditsTM ***
2023 Second Annual Medical Education Symposium presented by UTHSC Academy of Master Educators

 

Thursday, September 28, 2023, 1:00pm - 7:00pm

 

 

Timeslot

Presentation

Speaker

Location

1:00 PM - 1:20 PM

Welcome and Opening Remarks

 

Mooney

1:20 PM - 2:05 PM

Confronting Cognitive Biases in Evaluations

Bill Dabbs, MD and Kristen Bettin, MD

 

2:05 PM - 2:20 PM

Break

 

 

2:20 PM - 3:05 PM

Barriers to Learning, Technology

Iverson Bell, MD

 

3:05 PM - 3:20 PM

Break

 

 

3:20 PM - 4:05 PM

A Learner Panel on Inclusivity

Claudette Shephard, MD - moderator

 

4:05 PM - 5:30 PM

Poster Session

 

 

6:00 PM - ?

Induction

 

 

 

Friday, September 29, 2023, 7:00am - 12:50pm

 

 

7:00 AM - 8:00 AM

Networking Breakfast

 

Madison Plaza

8:00 AM - 9:00 AM

The Ben and Jerry's Syllabus: Reflections on Social Status in the Classroom

Kendra Hotz, PhD

Freeman Auditorium

9:00 AM - 9:15 AM

Break

 

 

9:15 AM - 10:40 AM

Workshop 1 (Learners will choose one)

 

910/920/930 Madison

 

Using Digital Learning Tools to Increase Learner Engagement

Leo Lamsen, MD and Brady Allen, MD

 

 

Teaching Learners to Have Difficult Conversations

Thomas Yohannan, MD and Patrick Koo, MD

 

 

Curriculum Development

Kristen Bettin, MD and Balaji Krishnaiah, MD

 

10:40 AM - 10:55 AM

Break

 

 

10:55 AM - 12:15 PM

Workshop 2 (Learners will choose one)

 

910/920/930 Madison

 

Addressing Stereotype Threat and Imposter Syndrome

Bruce Keisling, PhD and Kelly Jo Fulkerson Dikuua, PhD

 

 

Unmasking the Unconscious: Navigating Implicit Bias in a Diverse World

Amy McGregor, MD and Chasity Shelton, PharmD

 

 

UDL Principles in IPE Acitivity Design

Bill Dabbs, MD and Shauntà Chamberlin, PharmD

 

12:15 PM - 12:30 PM

Break

 

 

12:30 PM - 12:50 PM

Wrap Up / Adjourn

 

Freeman Auditorium

 

Total CME

7.5 hours

 
Memphis - Freeman Auditorium
930 Madison Avenue
3rd Floor
United States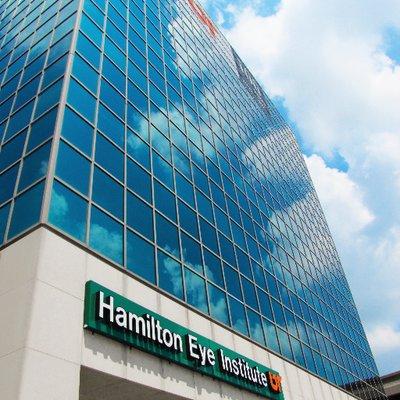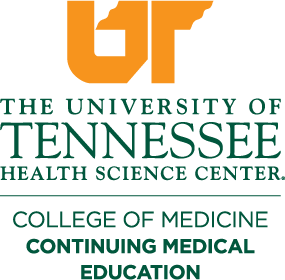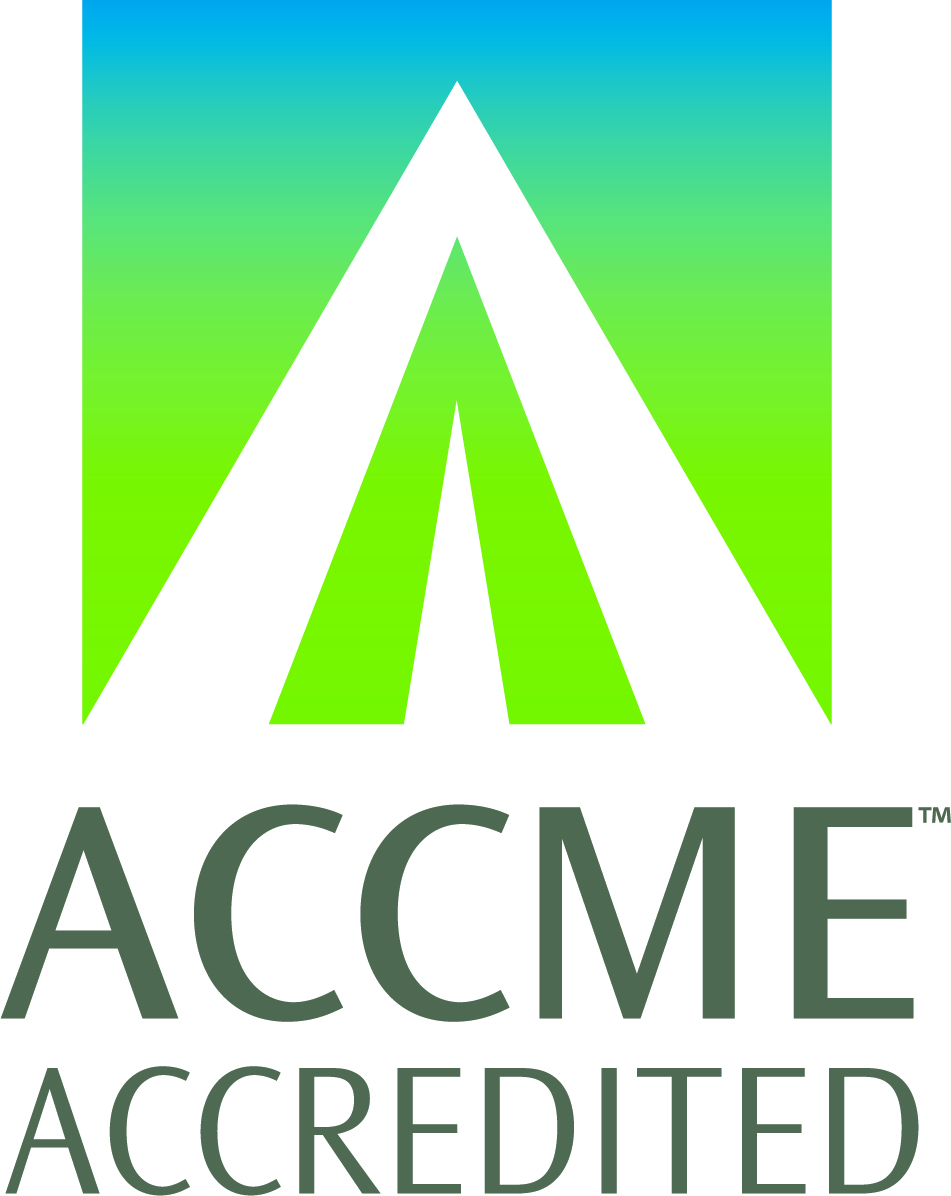 Available Credit
7.50

AMA PRA Category 1 Credit™

7.50

Attendance