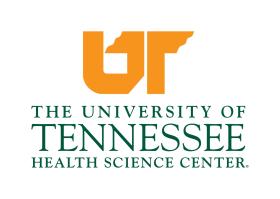 Mindfulness in Nursing Practice
This is an educational event to teach the use of mindfulness in nursing. It is a live event for just one hour. In a separate room a vendor is providing information about an infection control product for hospitals.
Target Audience
Nursing educators, both clinical nurse educators and nurse educators in the university setting.
Learning Objectives
Understand how mindfulness is defined
Identify characteristics of mindfulness practices
Identify benefits of mindfulness practices
UTHSC College of Nursing, Memphis is accredited as a provider of nursing continuing professional development by the American Nurses Credentialing Center's Commission on Accreditation.
In order to receive full contact credit(s) for this NCPD activity, you must:
Be in attendance for at least 80% of the program, and 
Complete and submit the Evaluation and Verification of Attendance at the conclusion of the program. 
A conflict of Interest occurs when an individual has an opportunity to affect educational content about health-care products or services of a commercial interest with which she/he has a financial relationship. The planners and presenters of this NCPD activity have disclosed no relevant financial relationships with any commercial interests pertaining to this activity. 
 
Commercial Support: Gallo Medical Company
 
Noncommercial Sponsor Support: No 
 
Off-label Product Use: This NCPD activity does not include any unannounced information about off-label use of a product for a purpose other than that for which it was approved by the Food and Drug Administration (FDA).