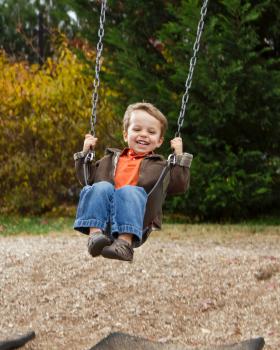 Sensory Processing Disorder… Connecting the Dots!
What is a sensory processing disorder? Efficient sensory processing is important for the development of speech, language, motor and cognitive skills. If input is processed efficiently, a child is more likely to adapt and respond appropriately. This course will help participants identify, understand, and address sensory processing disorders. Participants will learn a number of different treatment strategies that can be utilized in a variety of settings.
Target Audience
Occupational Therapists
Occupational Therapy Assistants
Learning Objectives
1) Identify the neurological processes that underlie sensory processing disorder.
2) Identify each subtype of sensory processing disorder.
3) Identify 3 possible symptoms of each sensory processing disorder subtype.
4) Identify 2 possible treatment strategies for each sensory processing disorder subtype.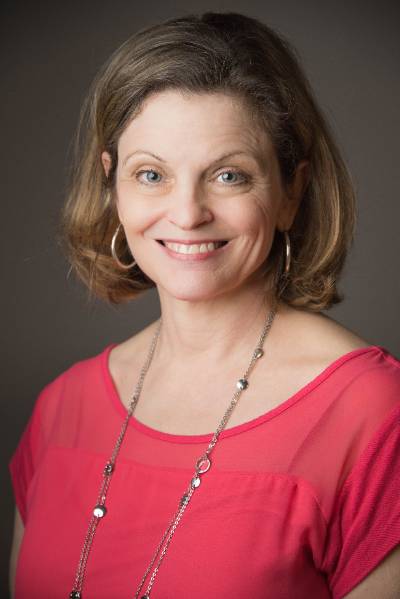 Anne Zachry is a graduate of the University of Tennessee Health Science Center (UTHSC) and the University of Tennessee at Knoxville. She received a PhD in Educational Psychology & Research from the University of Memphis in 2010. Prior to joining the UTHSC Occupational Therapy (OT) faculty in 2013, she practiced as a pediatric occupational therapist for over 20 years in a variety of pediatric settings, including early intervention settings and the local public school system. Dr. Zachry's research interests include enhancing infant and child development through the provision of OT services. Her blog, "Pediatric OT Tips" has been ranked as a top occupational therapy blog for the past 5 years. 
In 2015, Dr. Zachry led the initiative to develop the UTHSC Rachel Kay Stevens Therapy Center, a student-run, pro-bono, pediatric OT clinic. In 2016, she received the Student Government Association Executive Council Excellence in Teaching Award and was a finalist for the Memphis Business Journal Health Care Heroes Award. She received the UTHSC Alumni Association Public Service Award in 2016. She participated in the University of Tennessee Leadership Institute in 2017.In 2019, Dr. Zachry was a nominee for the University of Tennessee Educate President's Award. Her books, "Retro Baby: Cut Back on all the Gear and Boost Your Baby's Development with over 100 Time-Tested Activities" and "Retro Toddler: More Than 100 Old-School Activities to Boost Development" were published by the American Academy of Pediatrics. "Retro Baby" won the Benjamin Franklin Gold Award in 2013. Dr. Zachry currently serves as the Chair of the UTHSC Department of Occupational Therapy.