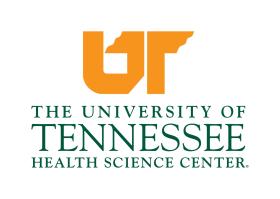 Trauma Informed Primary Care
Most research on trauma and trauma informed care has focused on adolescents, or mental health in adults usually examining a single type of abuse (most frequently sexual abuse). Over the last 20 years, we have begun to recognize the association that adverse childhood events contribute to the development of risk factors that contribute to morbidity and mortality in adults: obesity, substance abuse, heart disease. In pregnancy, these risk factors contribute to poor maternal health which impacts the United States increasing maternal mortality and morbidity. This presentation is on trauma-informed care in the Primary care setting.
Target Audience
Health care providers: physicians, advanced practice nurses, nurses, hospital and clinic staff
Learning Objectives
At the end of this presentation, the learner will be able to:
Define Trauma-Informed Care
Describe Trauma-Informed Primary Care
Explore How to Create a Trauma-informed Organizational Culture 
Planner(s)
has no relevant financial relationships to disclose at this time.
Speaker(s)
has no relevant financial relationships to disclose at this time.
The University of TN Health Science Center College of Nursing, Memphis is accredited as a provider of nursing continuing professional development by the American Nurses Credentialing Center's Commission on Accreditation.
In order to receive full contact credit(s) for this NCPD activity, you must:
Complete the course and submit the Evaluation
A conflict of Interest occurs when an individual has an opportunity to affect educational content about health-care products or services of a commercial interest with which she/he has a financial relationship. The planners and presenters of this NCPD activity have disclosed no relevant financial relationships with any commercial interests pertaining to this activity.
Commercial Support: No
Noncommercial Sponsor Support: No
Off-label Product Use: This NCPD activity does not include any unannounced information about off-label use of a product for a purpose other than that for which it was approved by the Food and Drug Administration (FDA).