2023 James Horner DVP - SPRINT Ahead
OVERVIEW
James H. Horner was a medical student who died shortly before his expected graduation from the University of Tennessee Health Science Center. His medical degree was awarded posthumously in June 1988. Dr. Horner's family established this distinguished professorship in his name "to promote education, compassion, and academic excellence in the practice of medicine". Join us as we welcome expert speakers who will discuss hypertension guidelines and treatment.
Target Audience
Internal Medicine Physicians, Family Medicine Physicians, Nurse Practitioners, Physician Assistants, Residents/Fellows, Nurses, and Medical Students
Learning Objectives
EDUCATION OBJECTIVES
Describe the various guidelines for the diagnosis and treatment of hypertension
Identify the importance of lifestyle factors in managing and controlling hypertension
Define the first, second, and subsequent line treatment options for patients with hypertension
DESIRED OUTCOME
This lecture is designed to provide interactive educational activities that discuss complicated case scenarios that have been shown to improve participant application of evidence based medicine for patients with hypertension.  Providing a format for adult learning that includes lectures, case-based studies, an interactive question and answer session, collaborative sharing of patient care issues, and networking with other healthcare professionals has shown to  improve participant knowledge and competency.
| | | |
| --- | --- | --- |
|   | James H. Horner, MD DVP Lecture - SPRINT Ahead - An Update in Hypertension | Friday, September 22, 2023 |
|   | Agenda |   |
| Timeslot | Presentation | Presenter |
| 11:30 AM - 12:25 PM | Lunch |   |
| 12:25 PM - 12:30 PM | Introduction / Opening Remarks | Karen C. Johnson, MD, MPH |
| 12:30 PM - 1:30 PM | ACC / AHA Hypertension Guidelines and Treating Under-controlled Blood Pressure (BP) | Jackson T. Wright, MD, PhD |
| 1:30 PM - 2:15 PM | SPRINT and BP Measurement | Karen C. Johnson, MD, MPH |
| 2:15 PM - 3:00 PM | How to Treat Hypertension | William Cushman, MD |
| 3:00 PM - 3:30 PM | Panel Discussion (Including all 3 speakers) |   |
| 3:30 PM - 3:40 PM | Closing Remarks and Adjournment | Karen C. Johnson, MD, MPH |
|   | Total CME | 3 hours |
Memphis - Mooney Building
875 Monroe Avenue
Room 201
United States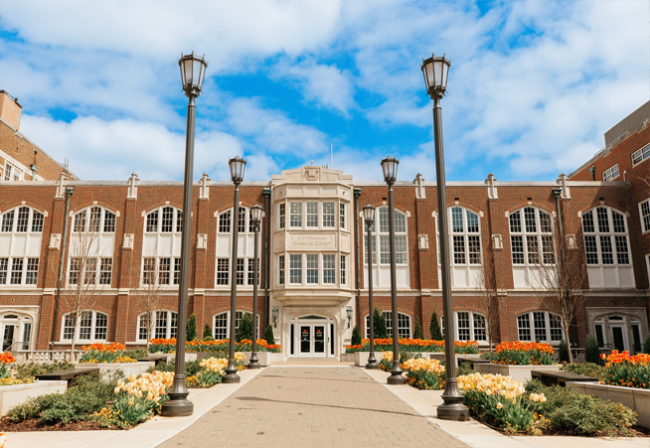 2023 James H. Horner Distinguished Visiting Professor

Jackson T. Wright, MD, PhD
Program Director, William T. Dahms Clinical Research Unit and Director Clinical Hypertension Program
UH Cleveland Medical Center Professor Emeritus, CWRU School of Medicine
Jackson T. Wright, MD, PhD, FACP, FASH, FAHA is Professor of Medicine and Program Director of the William T. Dahms MD Clinical Research Unit at University Hospitals Cleveland Medical Center. Also, he is Director of the Clinical Hypertension Program in the Division of Nephrology and Hypertension. He received both his MD and PhD (Pharmacology) from the University of Pittsburgh. Dr. Wright completed his Internal Medicine residency at the University of Michigan. He is board certified in Internal Medicine and received subspecialty board certification in Clinical Pharmacology. 

Dr. Wright's primary research interest is in the clinical pharmacology of antihypertensive and cholesterol lowering agents, especially in minority populations. He has published extensively in this area (over 300 articles, book chapters, and abstracts) and served on many national and international advisory panels. 
Dr. Wright was selected for service on the three latest U.S. national hypertension guideline panels. He co-chaired the treatment section for the previous joint National Committee on Prevention, Detection, Evaluation, and Treatment of  High Blood Pressure, served on the panel that generated the 2014 U.S. hypertension guideline report, and currently serves on the hypertension guideline panel convened by the American Heart Association and American College of Cardiology.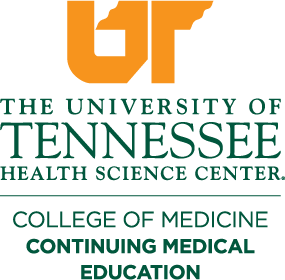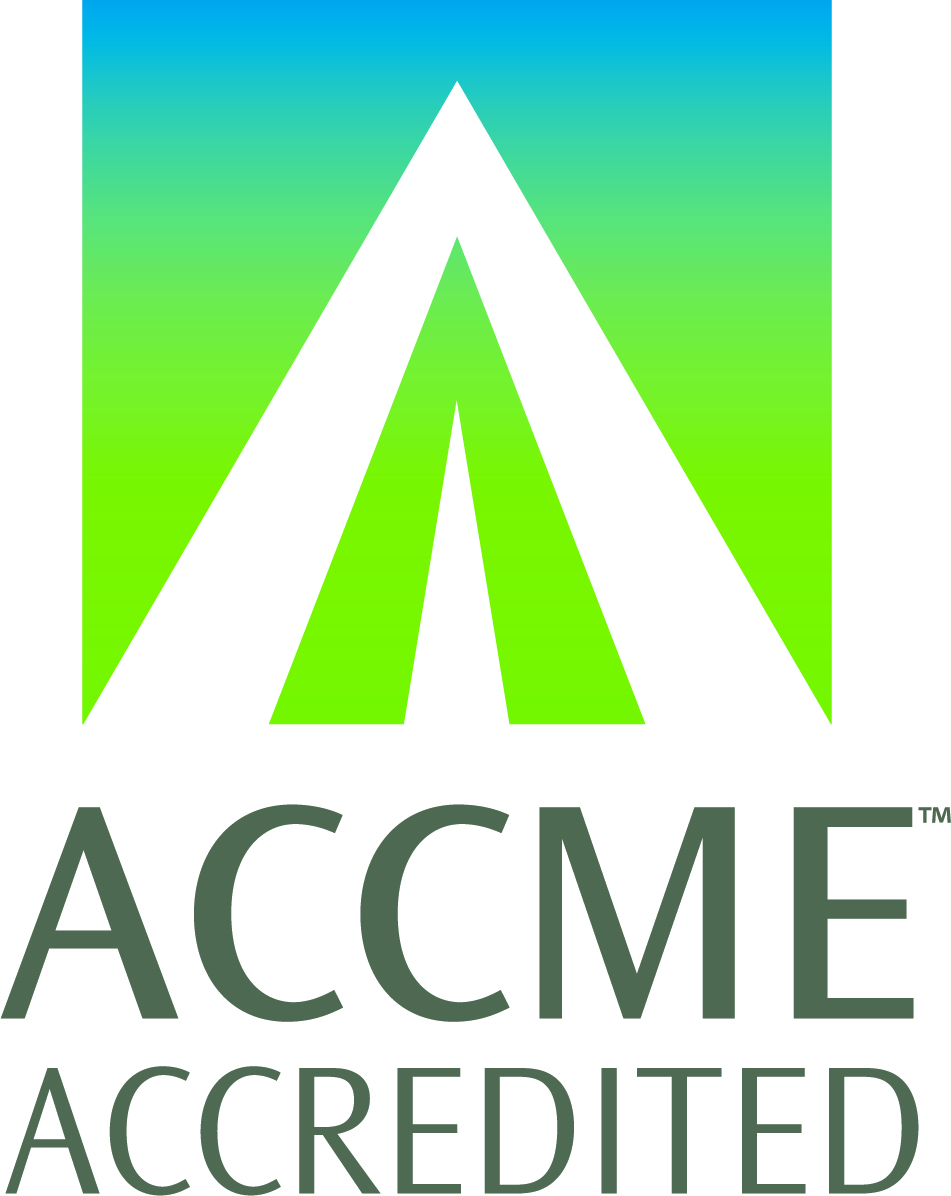 Available Credit
3.00

AMA PRA Category 1 Credit™

3.00

Attendance